What is F13?
F13 was initiated by Thai Fintech Association in order to accelerate fintech industry development and being a testing lab for fintech startups. F13 is a sandbox for fintech startups to test and validate their product and service with real customers.
Cost
Everything from us is free including infrastructure and data that is supplied by our partners. We would only ask you entrepreneurs who participated in our sandbox project to share us the experience and giving feedback to data providers. This would help us to create a healthy ecosystem which is one of our main goals.
F13 BATCH1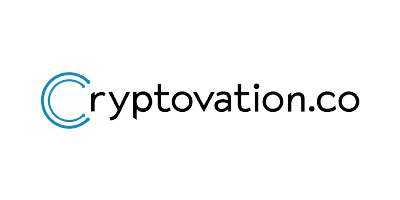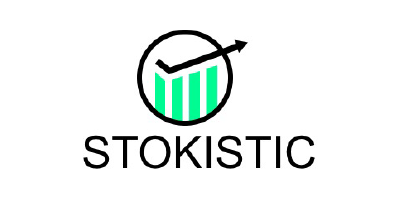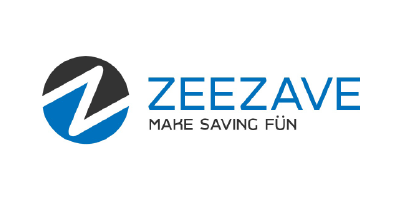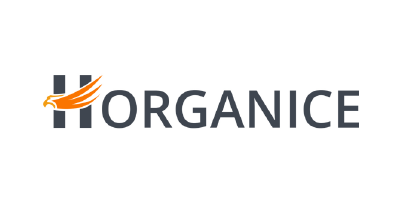 Ready to Apply?
Join hundreds of fintech startups in Thailand. Come make a great contribution to the fintech ecosystem.