Transforming Finance for All
Become A Part of Thai Fintech Ecosystem
F13 was initiated by Thai Fintech Association in order to accelerate fintech industry development and being a testing lab for fintech startups. F13 is a sandbox for fintech startups to test and validate their product and service with real customers.
Our Goals
We have a mission to drive financial technology industry in Thailand.
National Fintech Sandbox
Taking a major role in setting up National Fintech Sandbox to accelerate fintech industry development and being an incubator for fintech startups.
National Fintech Ecosystem
Building fintech ecosystem which all stakeholders; fintech startups, financial institutions, regulators, accelerators, venture capital and other business partners, are included.
National Fintech Roadmap
Liaising with main relevant parties to develop National Fintech Roadmap as a blueprint of fintech industry development to compete in global level.
"Fintech has a chance to change the structure and solve economic problems because financial services fit well with the evolution of the electronic and digital economy, rather than other industries."
Mr. Korn Chatikavanij
Ex Finance Minister of Thailand
Our Members
We are working with Thai leading companies and institutions.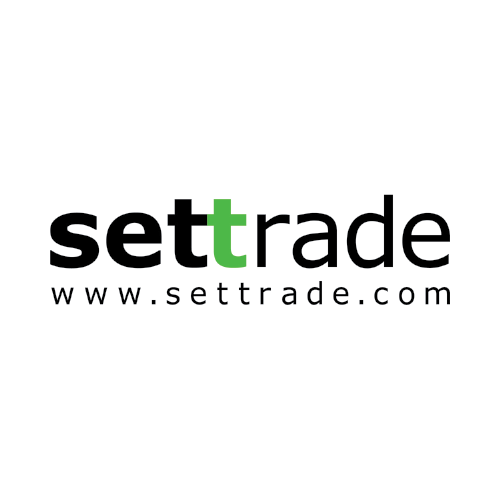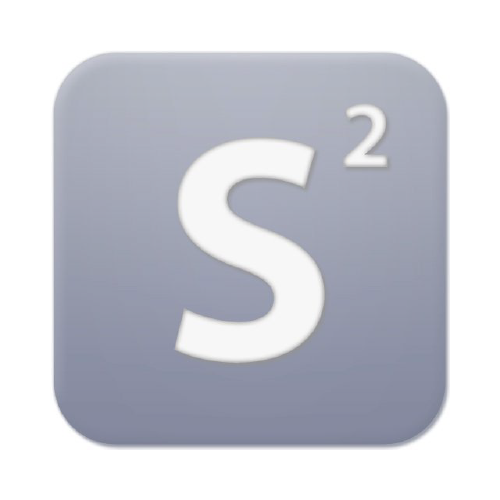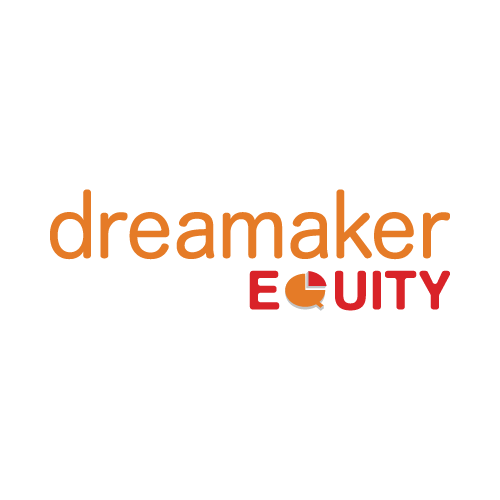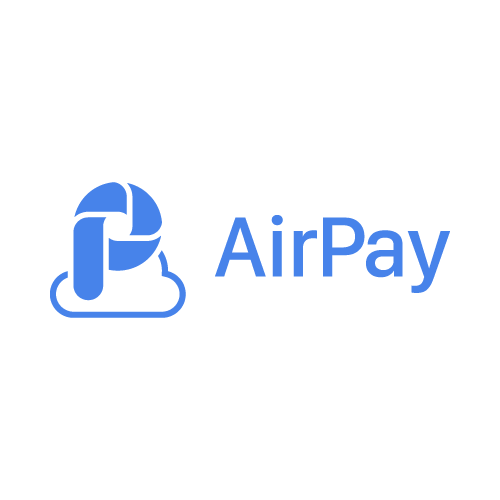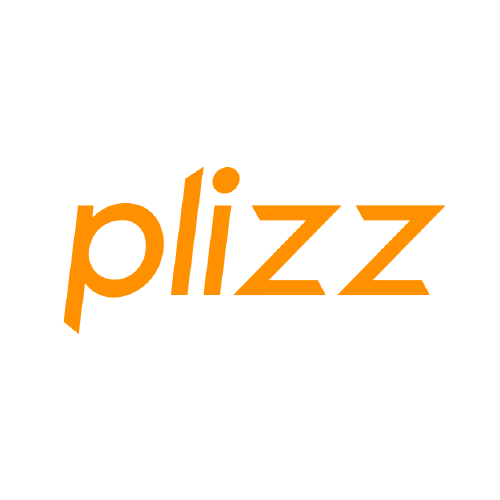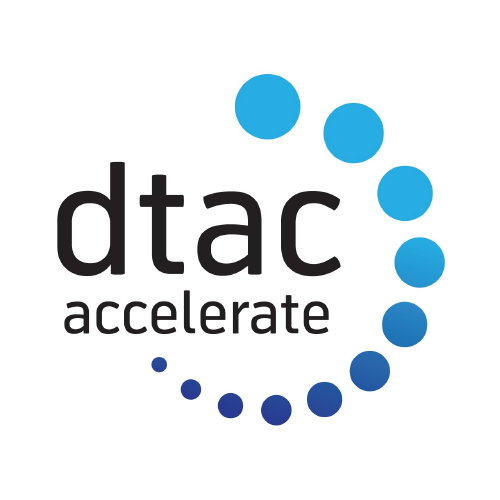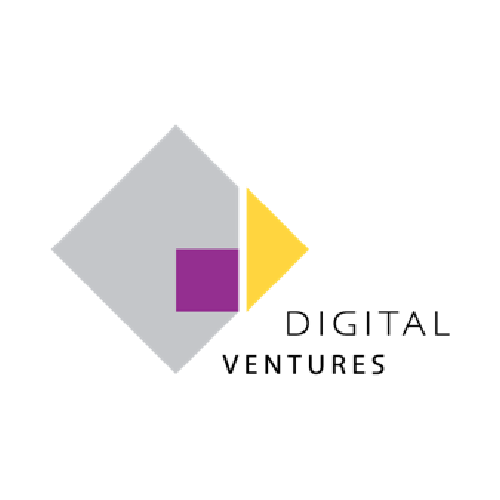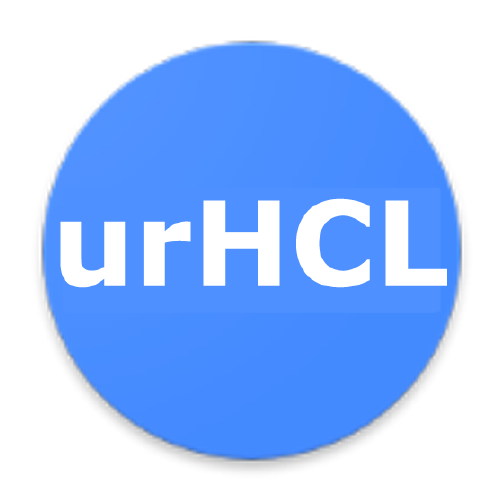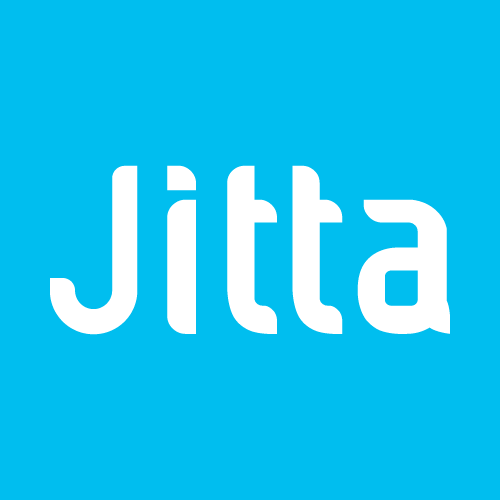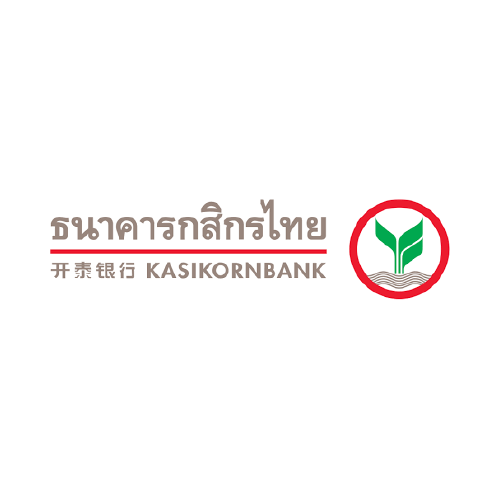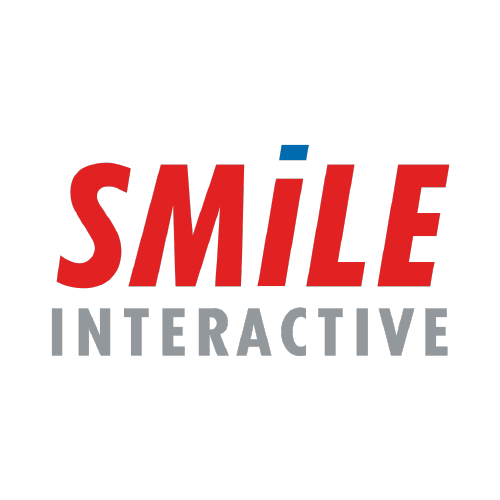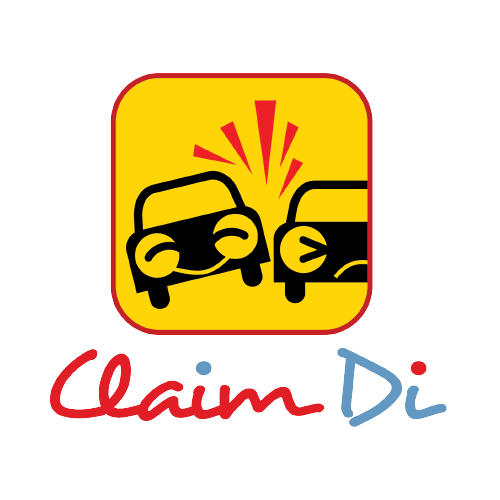 Our Sponsors
Supporter

Silver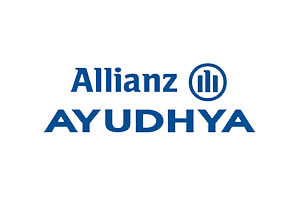 Join Us
We can work together for the future of financial technology ecosystem.